Animals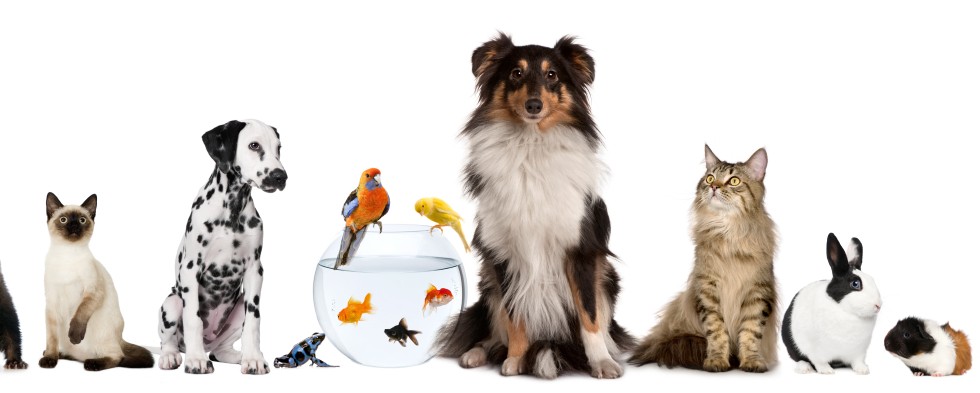 For those of you who have or live with animals, you know how important the health and well being of your furry (or not so furry) buddy is.  Because every living thing has energy fields, energy healing works whether you have honey bees, chickens, a turtle, a hamster, cat, dog or a horse. 
One of the great features of Energy Healing is that it is a no-touch treatment.  This means that if you have a horse who is being trailered and gets stressed out, if you have a dog who does not tolerate being touched, if you care for a rescue animal that for safety reasons, people cannot enter the enclosure, Energy Healing can help treat their condition from a distance.
We also offer wellness programs for cats, dogs and horses.  
Learn more about Pranic Healing for animals.