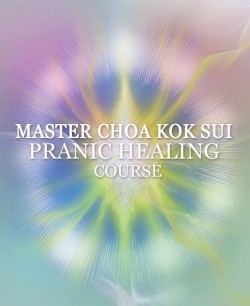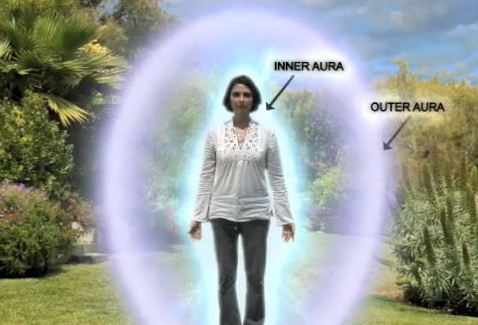 In PRANIC HEALING® Level 1, you learn the basics of working with your energy aura, including learning to "scan," or feel the energy, to "sweep," or clean away congested energy, and to "energize," or supplement areas in your aura that have a pranic deficiency.  You begin by learning to activate the energy centers, or "chakras," in the center of your hands.  This enables you to become sensitive to prana and scan a person's – or your own – energy field to identify blockages and then cleanse, energize and revitalize the area with new prana.
PRANIC HEALING® has been taught to doctors, nurses, massage therapists, acupuncturists, chiropractors, shiatsu practitioners, and many others in the healing field. It has allowed them to heal confidently and consistently in the shortest learning time possible.  These professionals find PRANIC HEALING® very effective and easy to apply.
$350 early registration through April 28; $375 regular price after that.

To register and for more information, process online registration and mail in your $50 deposit.  Balance due at class.
---
Liza Bu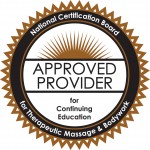 rney is approved by the National Certification Board for Therapeutic Massage & Bodywork (NCBTMB) as a continuing education  Approved Provider. #571 thru 7/15/2020.
This course is approved for 16 CE through NCBTMB.
Certificate is an additional $25 to the course fee.  Please make arrangements in advance.
---